Creativity Explodes
The Lowertown neighborhood of St. Paul is considered the artistic and cultural corridor of the Twin Cities. Lowertown Lofts is enveloped by this arts district and provides easy access to green spaces along the Lower Landing Park near the Mississippi. Visit our
blog
to learn how to explore Lowertown like a local.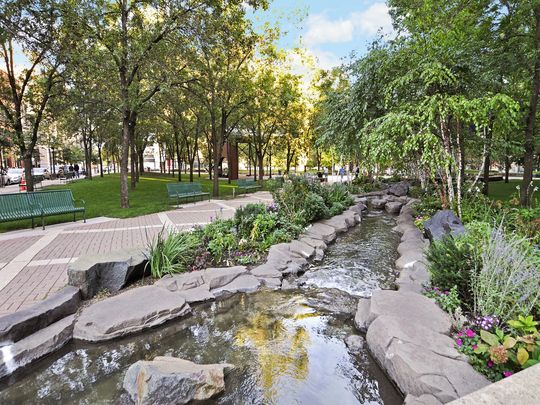 Green Space
Mears park is directly adjacent to Lowertown Lofts and the green spaces along the Mississippi are also within reach of this buzzing urban community.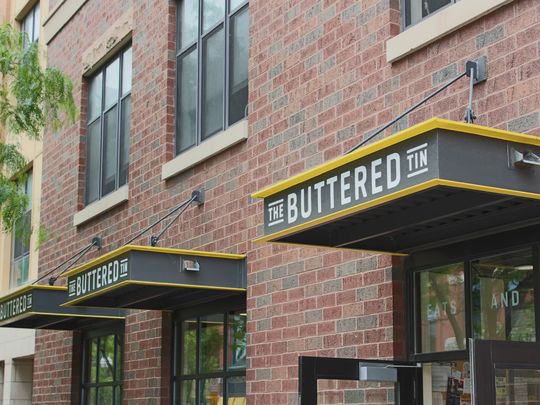 Best Restaurants
From cutting-edge food trucks at Mears Park to fine dining and international cuisines, the restaurant options in Lowertown are absolutely endless.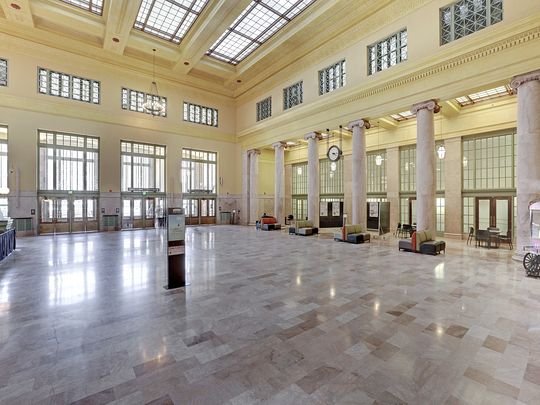 Cultural Landmarks
Of course downtown, St. Paul is considered the historic zone of the Twin Cities with places like The Ordway, The Landmark Center, The Minnesota History Center and The Alexander Ramsey house to visit.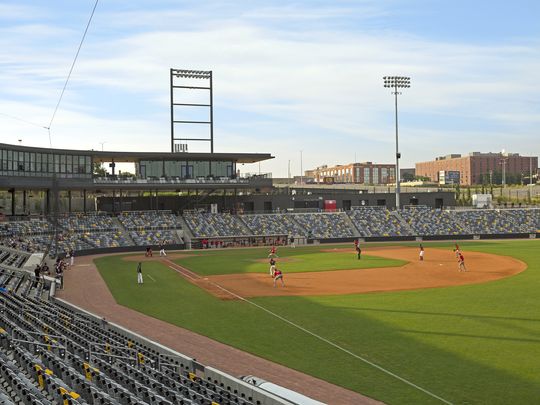 Pro Baseball
The brand new St. Paul Saints baseball stadium is visible from Lowertown Lofts. If you haven't been to a game, be prepared to be entertained!
Neighborhood Favorites
Dark Horse Bar & Eatery
Enjoy craft beer and cocktails for after work drinks or late night happy hour - both pair well with their housemade pizza!
darkhorsebarandeatery.com
Barrio
Margaritas and authentic Mexican. Dine on some chef-driven latin cuisine while enjoying the sultry bar atmosphere.
barriotequila.com
Saint Dinette
A local maison - this home away from home is just down the block and encourages celebration around art, food, sports and commerce.
www.saintdinette.com
Testimonials
Friendly staff always willing to assist. Great location with great amenities. I would highly recommend to anyone that wants urban living with a local community feel.

- AJ